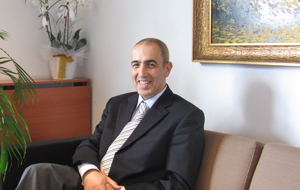 Mesut R. TANITMIŞ
Etkin Engineering Co.
General Manager

Mr. Tanıtmış has started working in Etkin Engineering Co. In 1988 while he was continuing his graduatestudy. He has been working as a succesfulengineerand managerboth in home and abroad projects. As a corporatepartner of Etkin Engineering and Etkin Service companies, he is continuing general management of Etkin Engineering Co with chiefexecutiveduties of Etkin Group of Companies.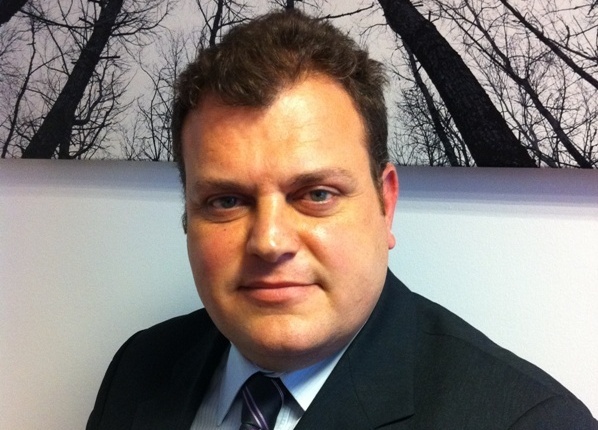 Gürkan ARSLAN
Etki Foodstuff Ind. & Trading Ltd. Co.
General Manager

Mr. Arslan, who was graduated from Faculty of Veterinary Science of University of Uludag in 1992, has received his title of PhD by completing the External Doctorate in the Department of Animal Feeding and Feeding Diseases of the same university in 1999. He has been continuing with his duties as the General Manager of Etki Food Com. Ind Ltd, where he had started during his Doctorate education, since 1995. He has also been continuing with his duty as the Executive Committee Member of the Etkin Group of Companies as well as being the Veterinary Surgeon and having managerial duties in the Capra Goat Breeding Animal Husbandry Establishment Food Ind. And Com. Ltd .as one of companies of the group.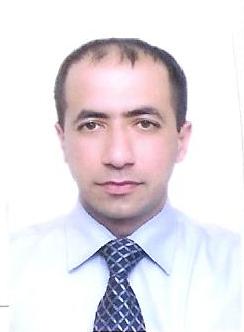 Selam TEPE
Rus Etkin
General Manager
Selam Tepe graduated from the Law Department of Moscow Law & Economy Academy in 2016. He started his carreer in Detay International Company's export department in 1998, then continued his professional life in Ferman LLC and Ferman Gmbh as the general manager after 2000. He has been working with Etkin Group since 2008 and as of 2009 he is the general manager of Rusetkin LLC.